Thank you for joining us at the
Walk for Parkinson
held on Saturday, April 6, 2019


Cranes Roost Park
274 Cranes Roost Blvd.
Altamonte Springs, FL 32701
The Walk for Parkinson is more than just a Walk. It highlights movement and exercise as a symbol of hope and progress in finding a cure. Our annual fundraiser raises awareness and funds for local community programs and research to find a cure. We are close to meeting this year's fundraising Goal! It is not too late to donate. Please click on the Donate button above and support your friends or family members with Parkinson's!
The rally call went out and you answered! Thank you for supporting our mission to help every person in the Central Florida area diagnosed with Parkinson's live their best life possible now! Your support will help us fund better research, better programs and better lives.
Someone is diagnosed with Parkinson's disease every 9 minutes in the United States. Parkinson's Disease affects more individuals than Lou Gehrig's disease, muscular dystrophy, and multiple sclerosis combined. No one should have to face Parkinson's alone. We are all in this together, to provide a community of support, to give people the resources and help they need to live well with Parkinson's.

Click HERE for more event details.

IN PARTNERSHIP WITH

PRESENTING SPONSORS


SILVER SPONSORS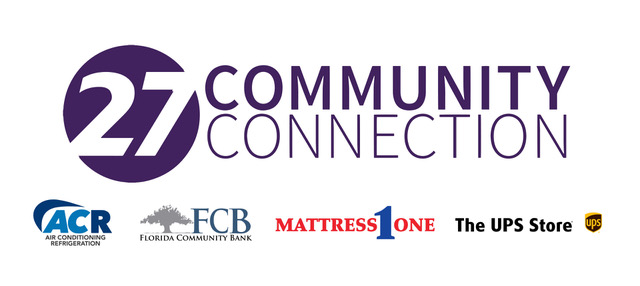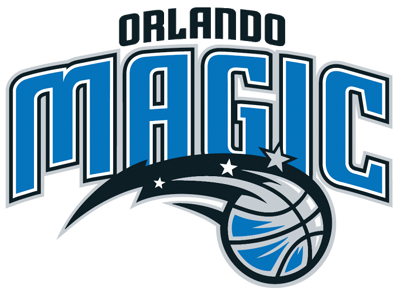 BRONZE SPONSORS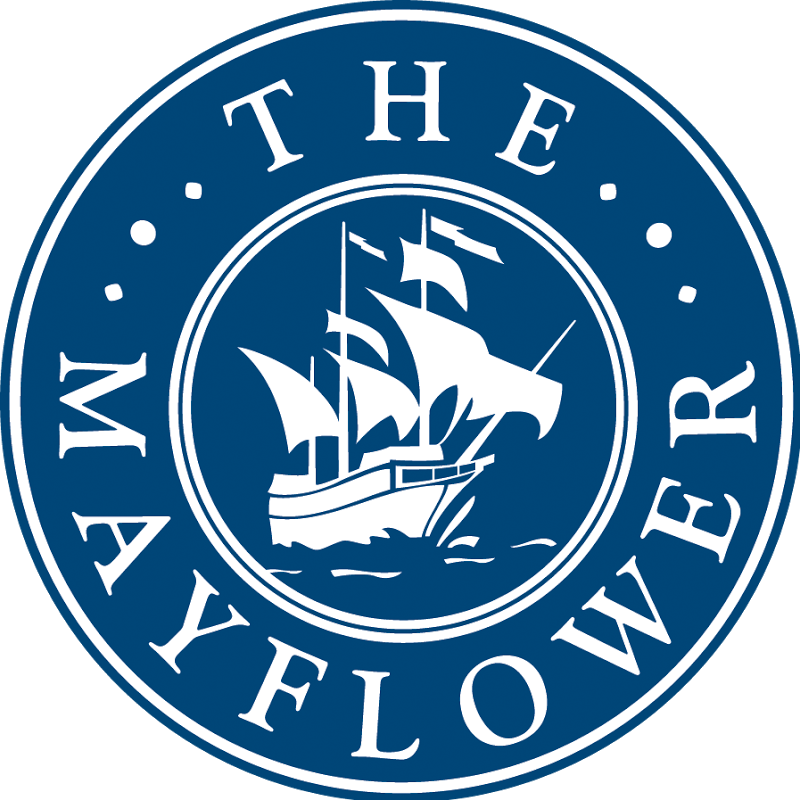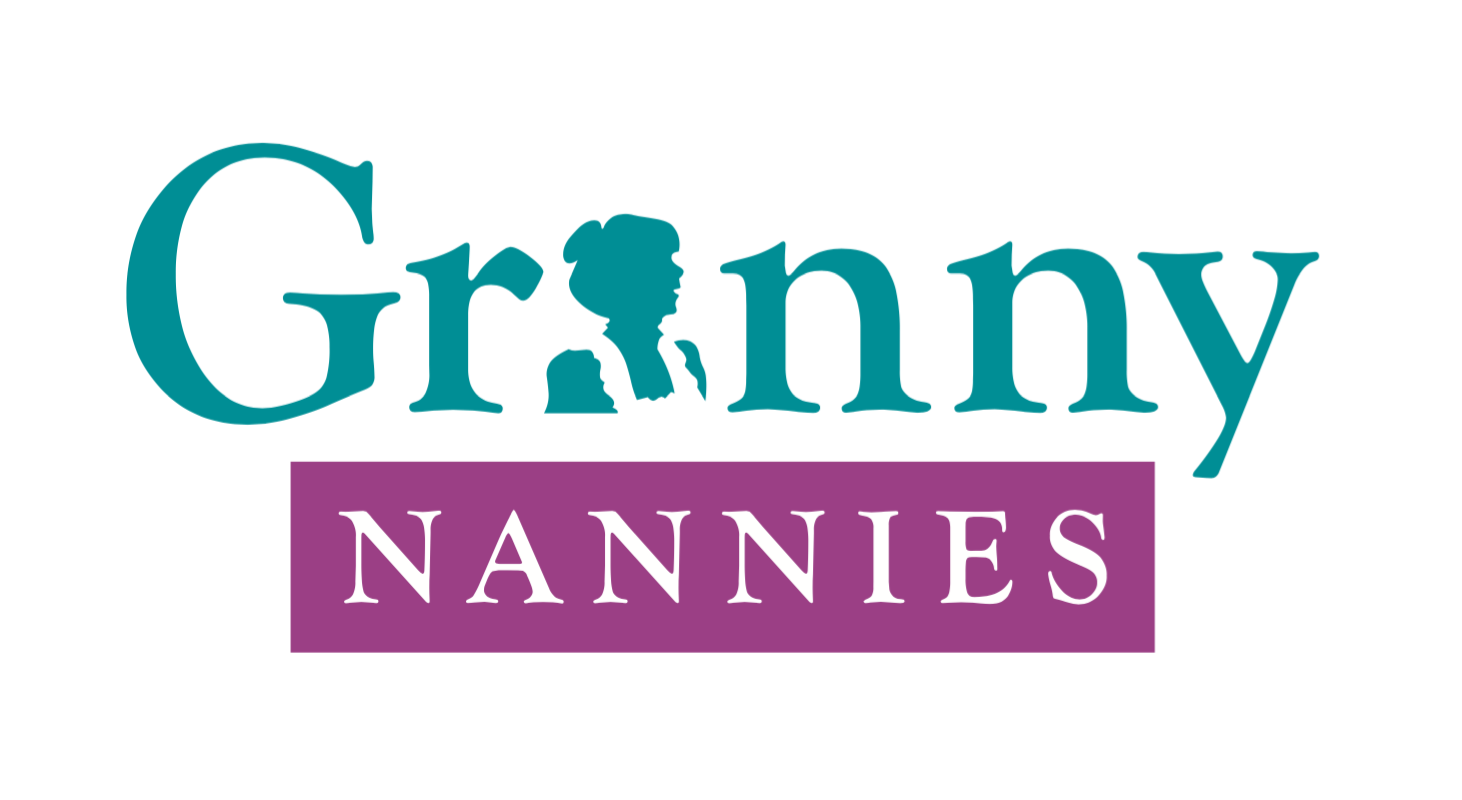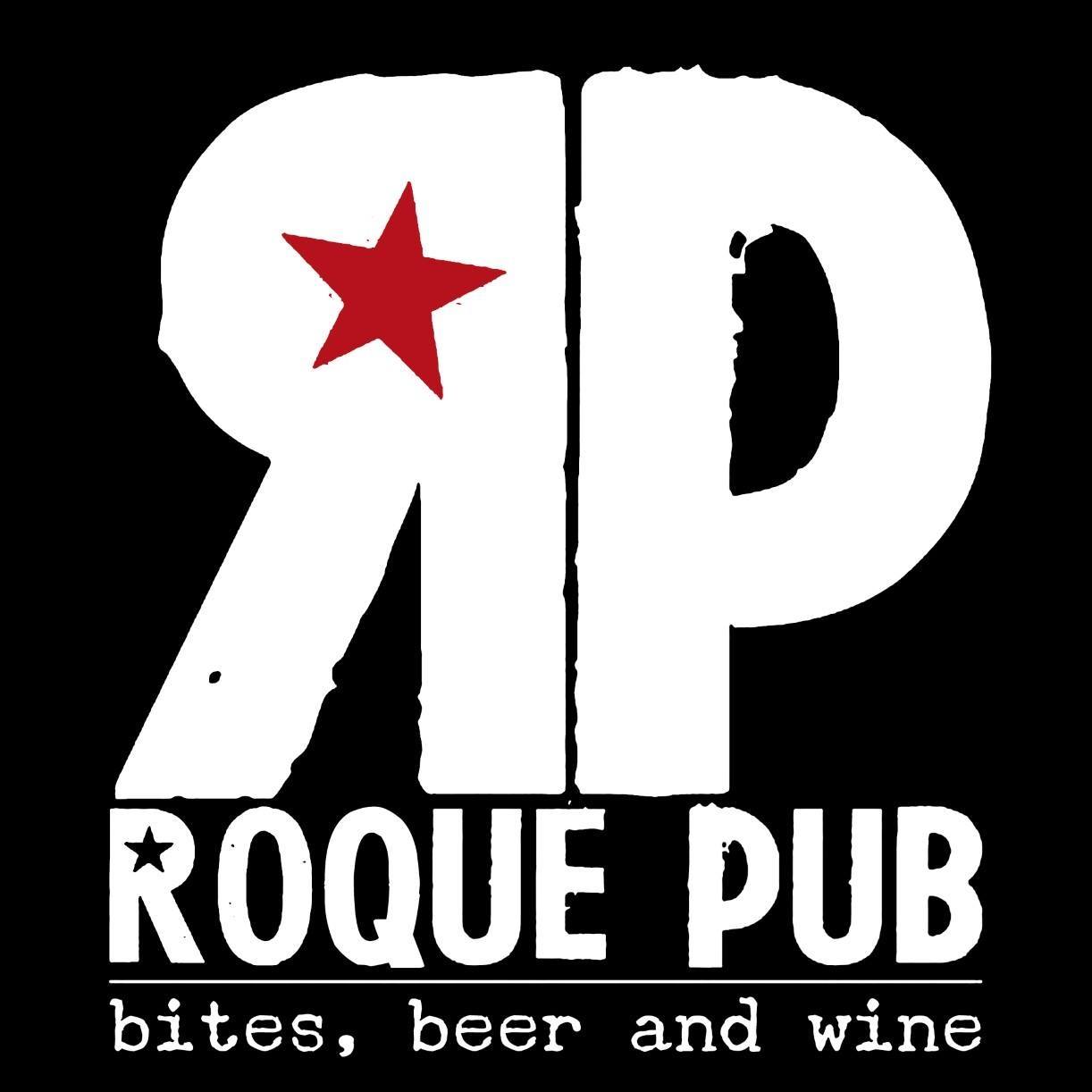 View Favorite Walk Moments from 2018!
Donate:
Find a Participant or Team:
Help Us Reach our Goal $150,000
Top Donors
Howie Apple
Mr. Ford W Kiene
AdventHealth
Bioclinica Research
Massey Cadillac